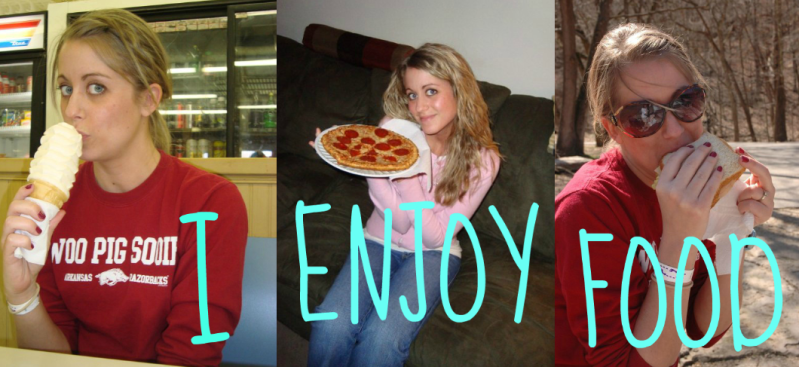 Food.

It's my vice. My arch nemesis. My biggest hurdle. My forbidden love.

Food.

I enjoy it.

However, there is just one little problem.

I needa lose a few lbs.

And changing the way I eat is a good place to start.

Going grocery shopping tomorrow. My list includes lots of fruit and words like "whole wheat."

Gonna give this whole healthy lifestyle thing a whirl.


It won't be easy for the girl known for her candy bowl AND cabinet. The one who dips E.L. Fudge cookies in soda. And smothers her waffles in syrup.
No, it won't be easy.
But that's how I know it'll be worth it.
Hold me accountable?